Welcome to your Orange County Podiatrist
We've been providing excellent treatment for common and not-so-common foot and ankle conditions since 1981. With advanced training as foot and ankle specialists, we're able to offer the latest procedures and technology available.
We accept most insurance plans and welcome new patients.
Take The First Step Towards Fantastic Feet!
Common Foot Problems We Treat
Common Foot Problems We Treat
We are a full-service Orange County Podiatrist office that can handle anything from fungal nails to foot surgery. Having chronic foot and ankle pain can greatly affect the quality of your life, and we understand that. We are committed to making our practice and care convenient and accessible.
Bunions develop from a variety of factors including heredity, shoe gear and previous injuries. The condition usually worsens through the second and third decades.
How We Help
Plantar fasciitis is the inflammation of the plantar fascia, a thick, ligament-like band that runs from the ball of your foot all the way to your heel.
How We Help
Hammertoe is the buckling and curling of the toe joints so that they resemble a hammer. This condition is caused by a muscle imbalance or tight tendons.
How We Help
Diabetes is the leading cause of non-traumatic lower extremity amputations in the United States, and approximately 14-24 percent of patients with diabetes who develop a foot ulcer will require an amputation.
How We Help
The patented PinPointe FootLaser is a specially designed laser beam that goes through the toenail and safely kills the organisms embedded in the nail bed that cause Onychomycosis – more commonly known as toenail fungus.
How We Help
Ingrown nails, the most common nail impairment, are nails whose corners or sides dig painfully into the soft tissue of nail grooves, often leading to irritation, redness, and swelling.
How We Help
Excessive exercise or walking commonly causes Achilles tendonitis, especially for athletes. However, factors unrelated to exercise may also contribute to your risk. Rheumatoid arthritis and infection are both linked to tendonitis.
How We Help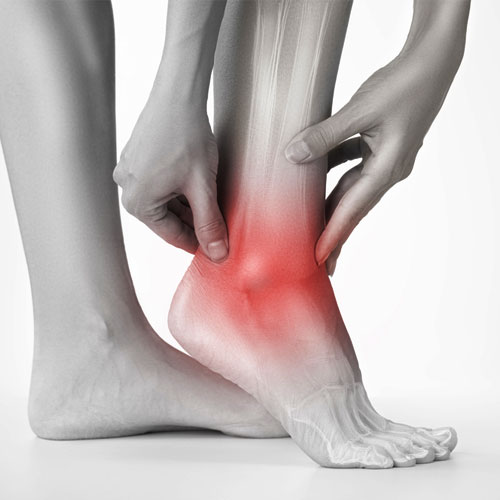 An ankle sprain is one of the most common musculoskeletal injuries. This is an injury to one or more ligaments in the ankle.  The ligaments most commonly affected in the ankle are on the outside (lateral) aspect of the ankle.
How We Help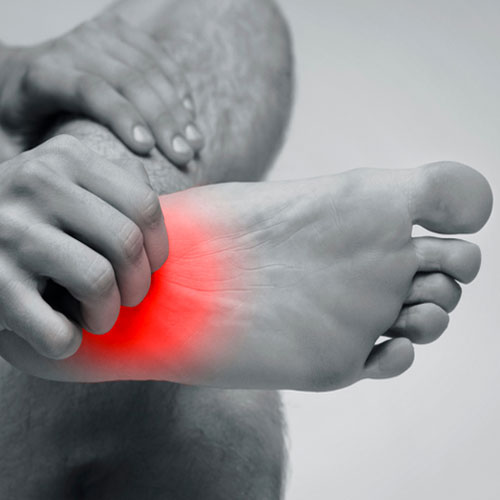 Athlete's foot is characterized by a skin infection caused by fungus. This type of infection can develop on any place in the body, but is referred to as athlete's foot when it develops on the feet.
How We Help
Meet Your Orange County Foot Doctor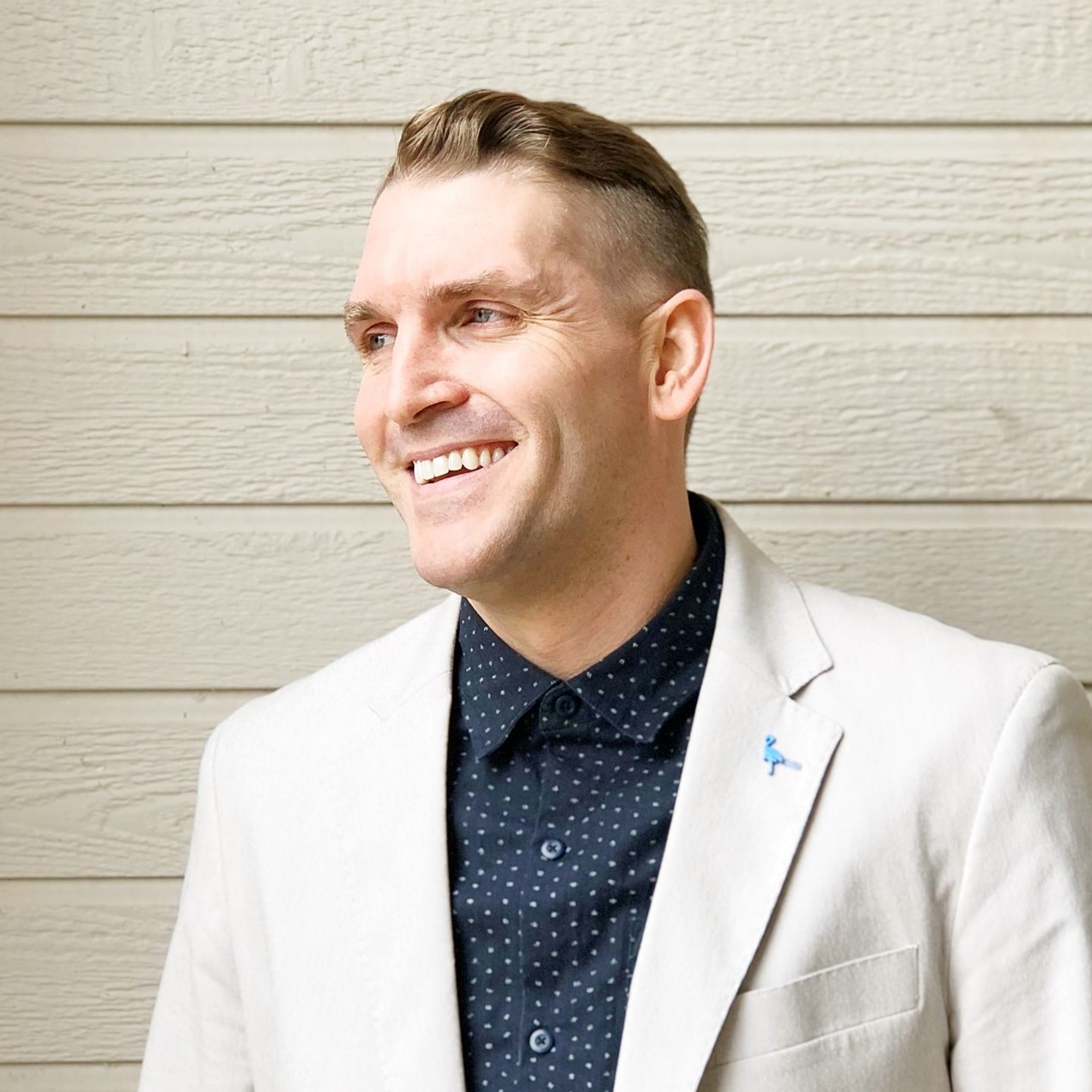 BOARD-CERTIFIED BY THE AMERICAN BOARD OF PODIATRIC MEDICINE
Dr. Marcus Yetter specializes in all medical and surgical treatments of the foot and ankle. At the forefront of his specialty, he is an experienced surgeon, educator, and most importantly, a trusted doctor. Dr. Yetter's Ankle & Foot Clinic of Orange County treats conditions such as fractures of the foot and ankle, bunions, hammertoes, heel pain, flatfeet, achilles tendonitis, ankle sprains, ingrown nails, fungal infections of the skin and toenails, and many other foot and ankle conditions.
Orange County Podiatry Blog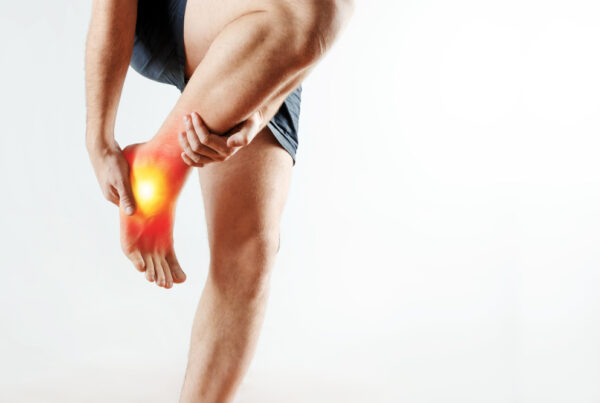 If our teeth ache, most of us will head quickly to the dentist for treatment. But if your feet hurt, do you just chalk up the pain as a discomfort…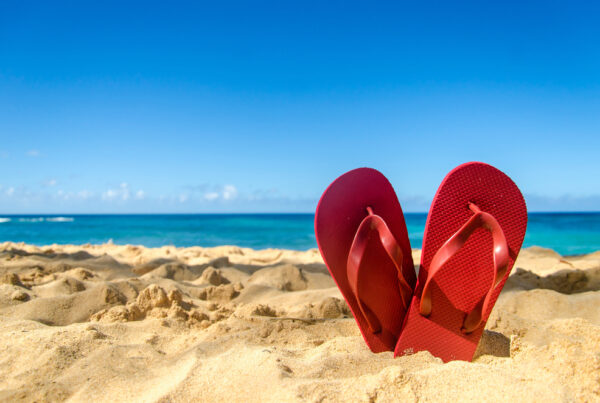 It's easy to understand why we all love flip-flops: They're cute and comfy, keep your feet cool in warm weather, and are great for showing off that fab pedicure you…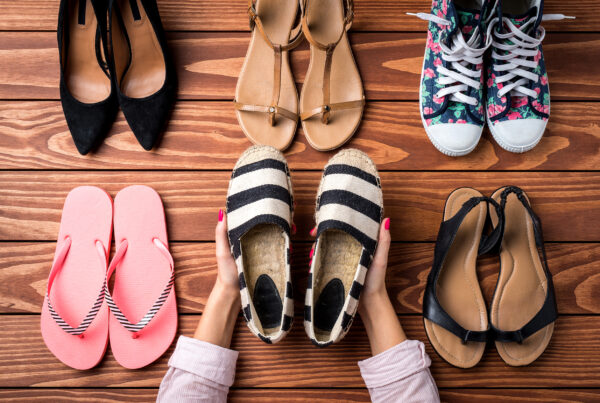 So long, snow boots—warm weather is here at last! But while you're skipping through summer in your saucy sandals or padding through the sand in your favorite flip-flops, what toll…
Ankle & Foot Clinic of Orange County
Laguna Beach, CA
31852 Coast Hwy. Suite 105
Laguna Beach, CA 92651
Phone: (949) 499-4534
Saddleback Valley Podiatry Group
Laguna Hills, CA
24012 Calle De La Plata Suite 135
Laguna Hills, CA 92653
Phone: (949) 768-9495